Working towards a better future for everyone.
Some of our exciting products especially chosen with care by our specialised
staff just for you.
Health and beauty products to
pamper you and wipe away
the stresses and strains of the
day.
Enjoy round firm peaches
picked from our own superbly
maintained gardens.
Climb every mountain with
one of our memorable holiday
packages.
Designed for everyone to
enjoy at reasonable rates.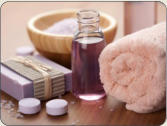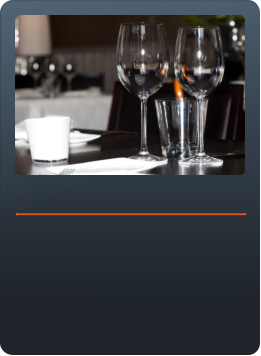 Good Food
Enjoy good food and wine when you dine
at one of our sumptuous restaurants.
All served in relaxing surroundings by our
professional staff.